Seit Mitte Juni 2022 ist das Burgcafé in der Wasserburg Haus Graven wieder geöffnet! Die komplett umgebauten Innenräume erstrahlen in neuem Glanz und auf der Außenterrasse kann man wieder wunderbar in der Sonne sitzen und sich etwas Leckeres gönnen. – Bitte beachtet unsere Rubrik 'Aktuelles', in der wir auf unsere Aktionstage, Veranstaltungen und geänderte Öffnungszeiten hinweisen. Wir freuen uns auf euren Besuch im neuen Burgcafé am Langenfelder Waldrand!
In dieser Rubrik werden wir auf unsere Aktionstage, Veranstaltungen und geänderte Öffnungszeiten hinweisen. Alle neuigkeiten finden sie hier; Aktuelles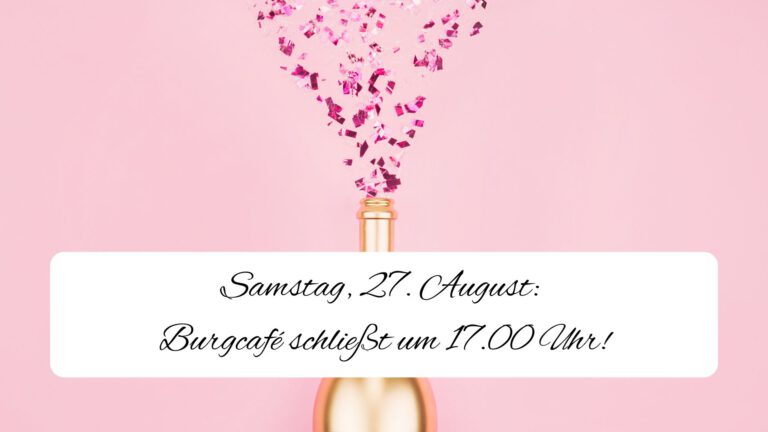 "Terrasse der Gefühle" haben Gäste schon scherzhaft unsere Außenterrasse genannt, weil man an den letzten Samstagen vielen Hochzeitsgesellschaften im Innenhof
Weiterlesen »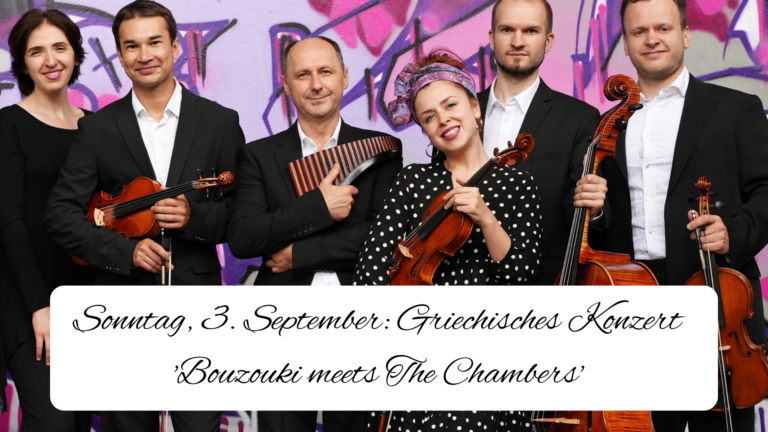 The Chambers ist eine Riege an Starsolisten unter der Leitung von Artiom Kononov, die regelmäßig für ausverkaufte Kammerkonzerte und ein
Weiterlesen »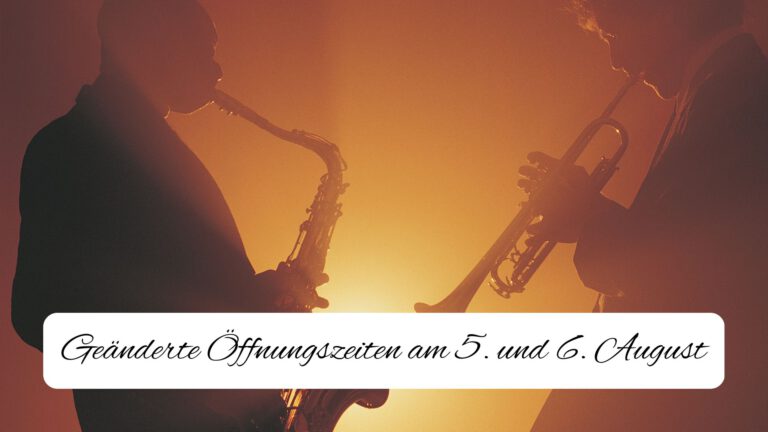 Am Freitag, dem 5. August, begrüßen wir im Innenhof der Wasserburg die 'New Orleans Jazz Band of Cologne' zu einem
Weiterlesen »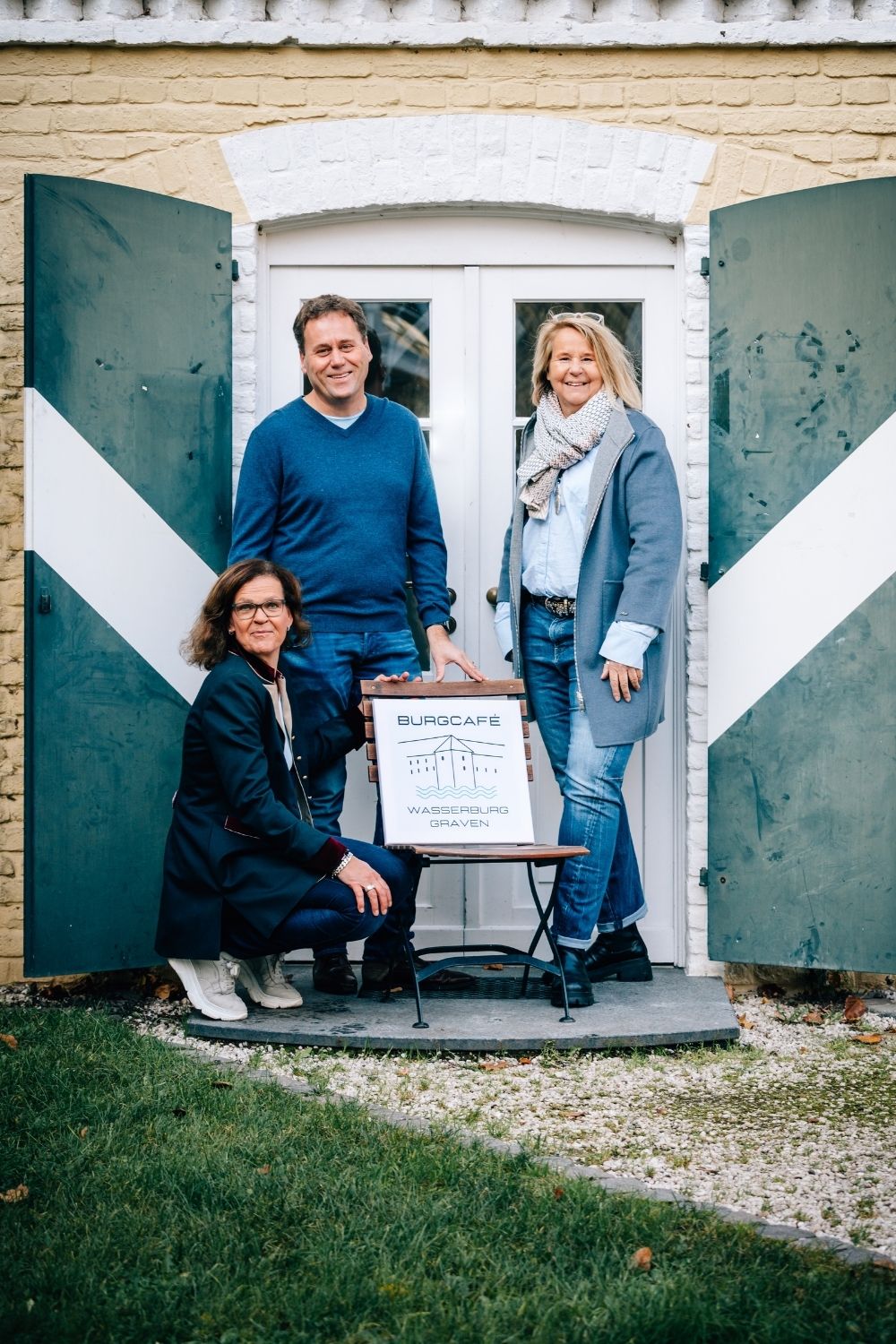 Das moderne Burgcafé an historischer Stätte​
Nach einer umfangreichem Renovierung wurde im Frühjahr 2022 das Burgcafé in der Wasserburg Haus Graven neu eröffnet. Genießt unser kleines Burgcafé und unsere großzügige Terrasse, um in ruhiger Natur die warmen Sonnenstunden einzufangen. In legerer und ungezwungener Atmosphäre servieren wir euch ein ausgesuchtes Speisen- und Getränkeangebot. Wir tun alles dafür, dass ihr einen rundum angenehmen Aufenthalt bei uns habt!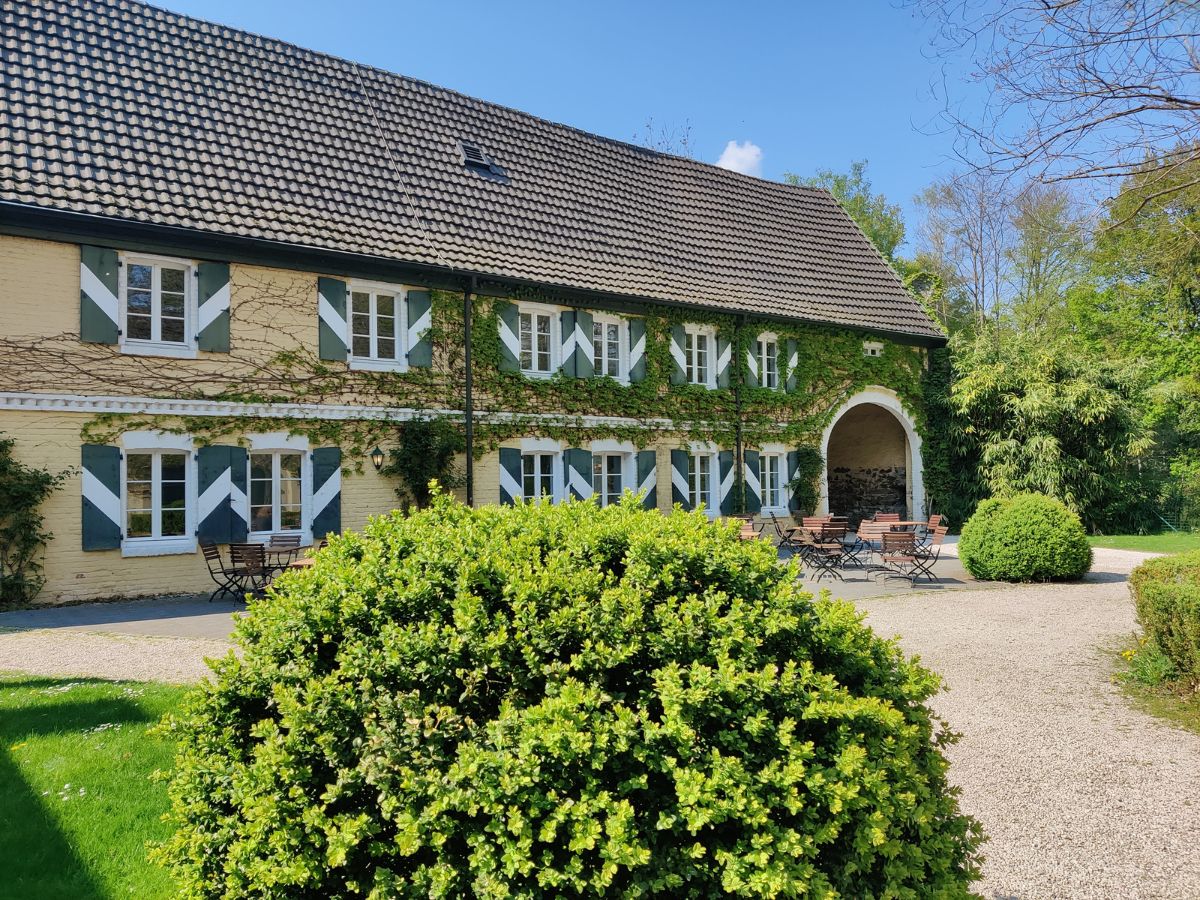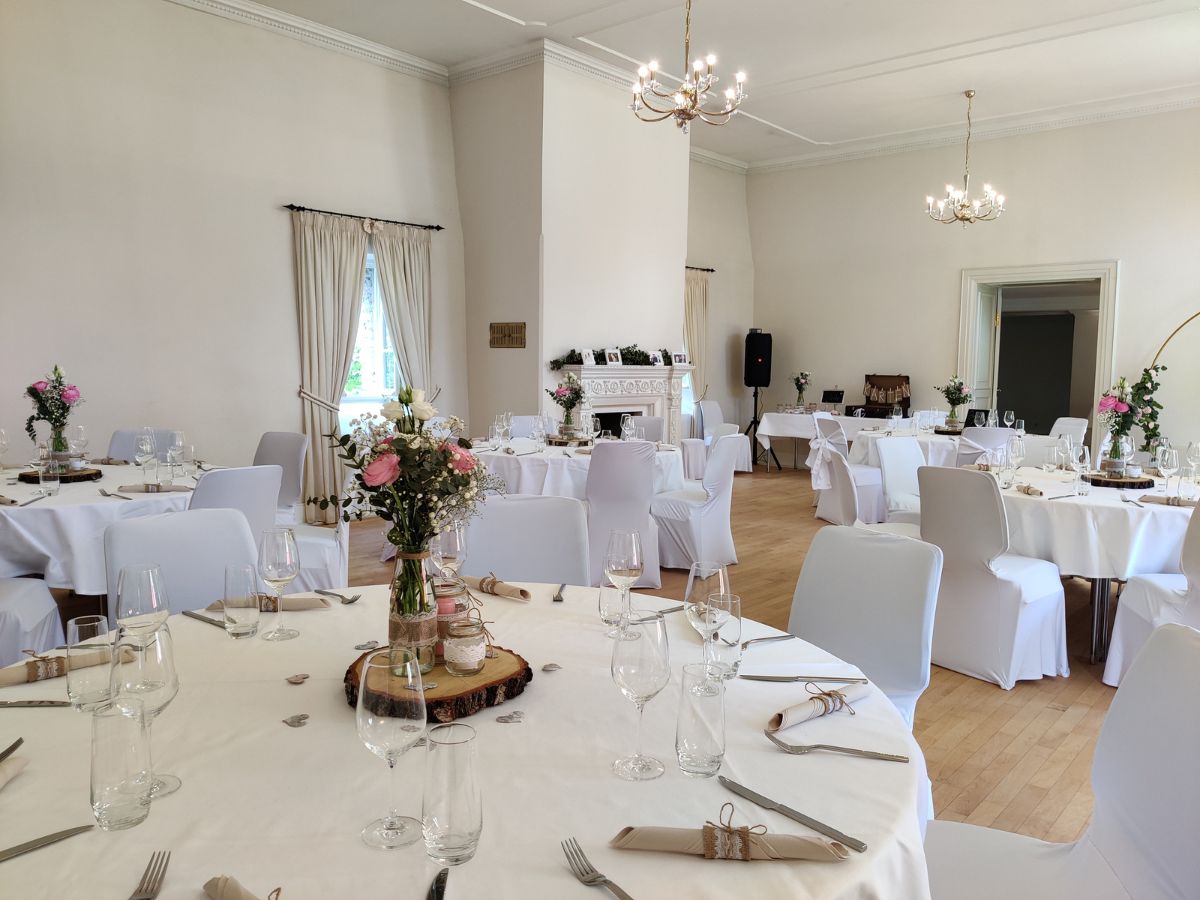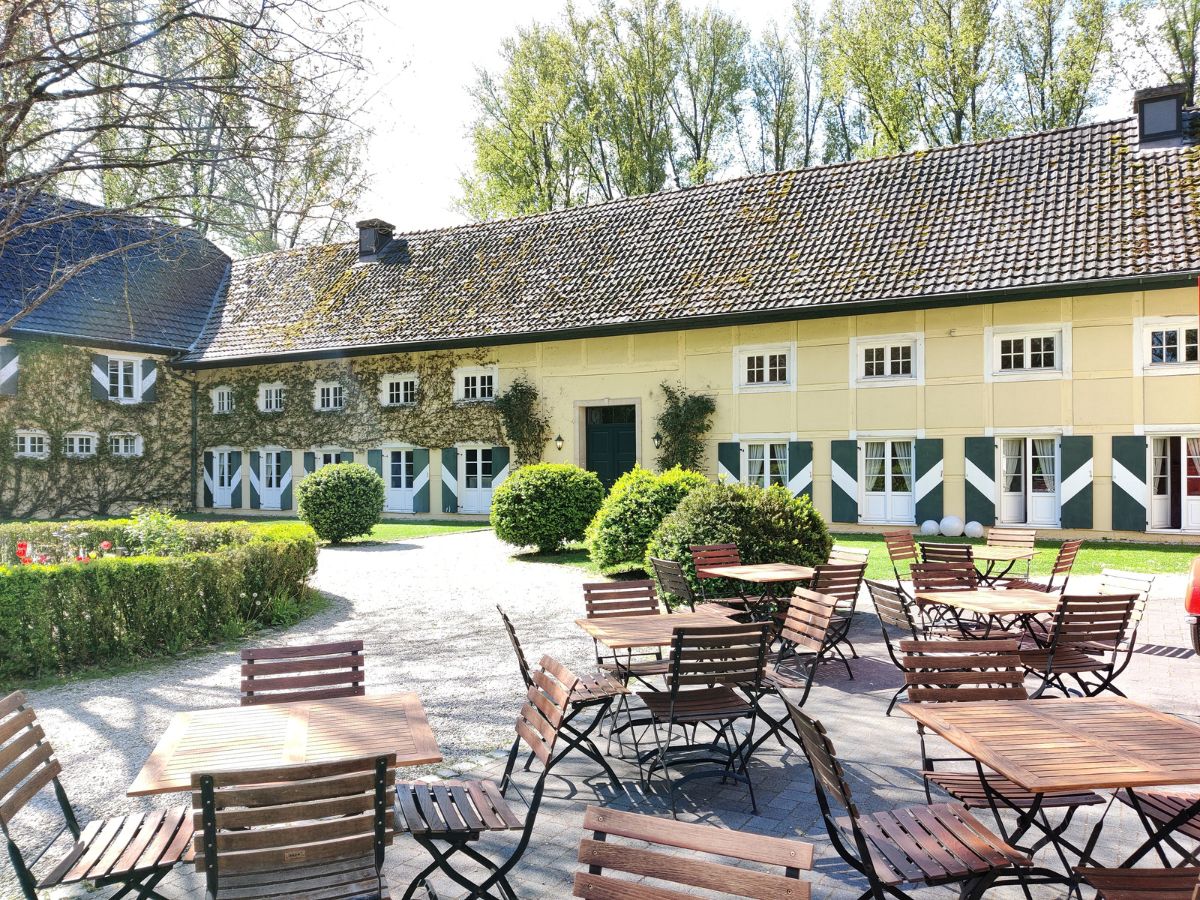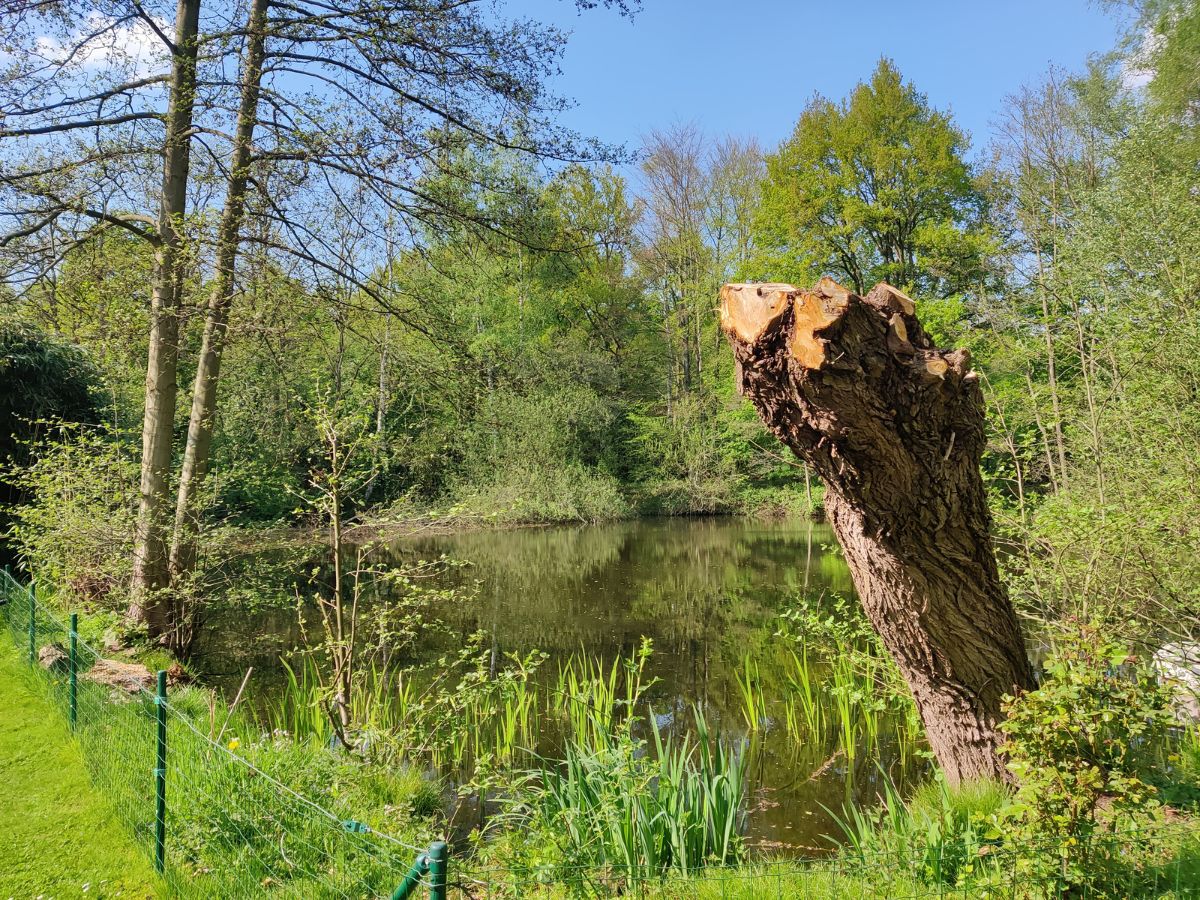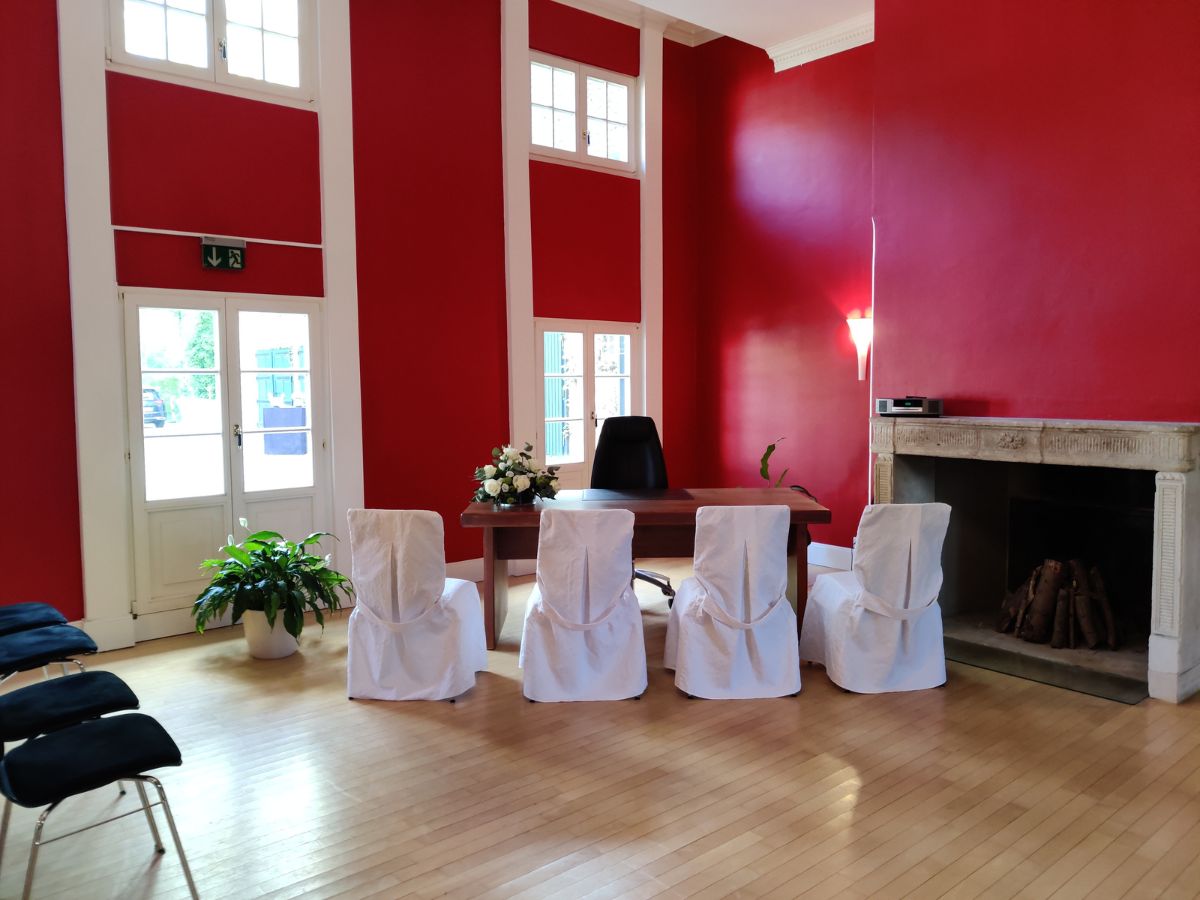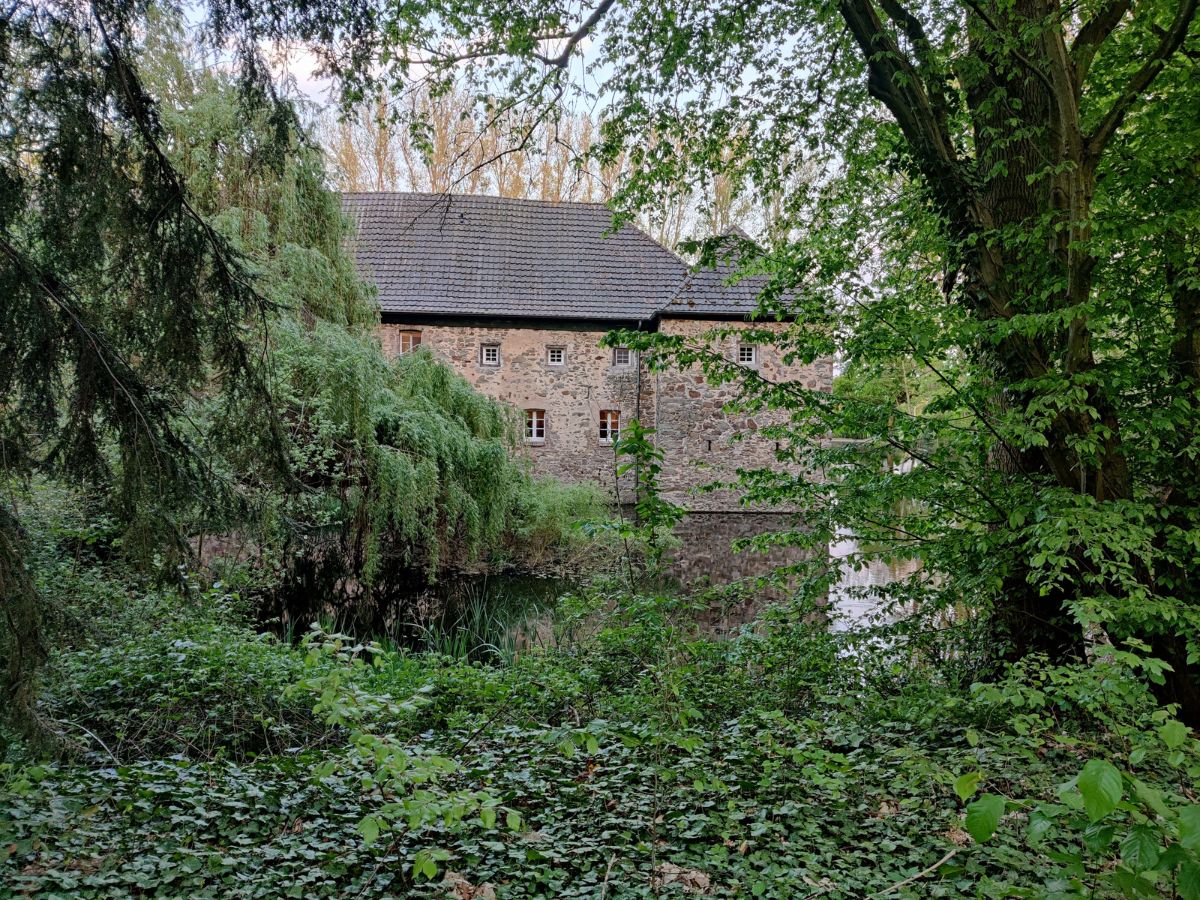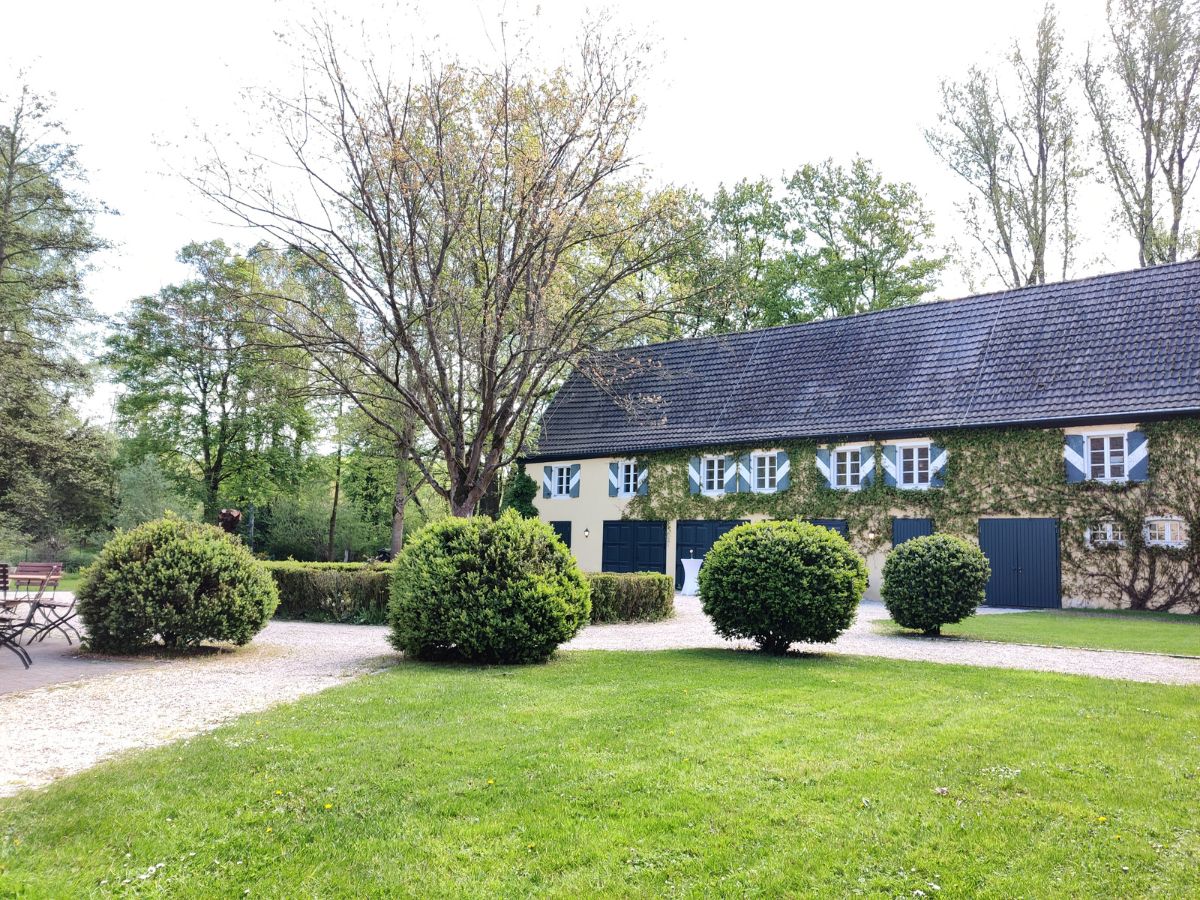 Der besondere Ort für viele Anlässe
Wenn Ihr auf der Suche nach einer schönen Location für eure Feier seid, sprecht uns gerne an.
Bei der Auswahl unseres Sortiments legen wir Wert auf Lebensmittel von kleinen und mittelständischen Anbietern – nach Möglichkeit von regionalen Erzeugern, fair gehandelt oder in Bio-Qualität. Einige Produkte könnt ihr auch in unserem Shop kaufen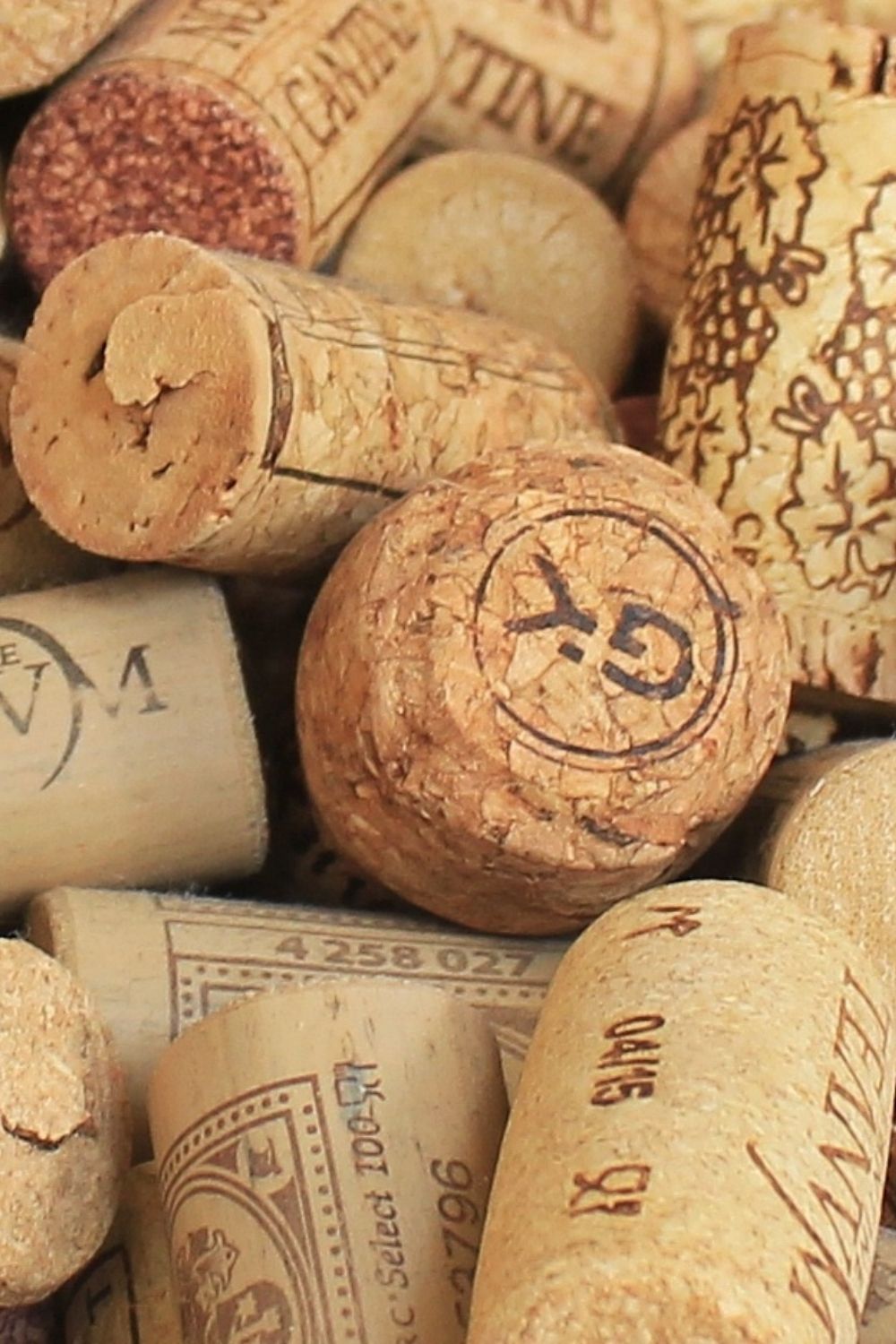 Eure Gastgeber im Burgcafé sind Christiane, Ute und Christoph. Wir freuen uns auf euch.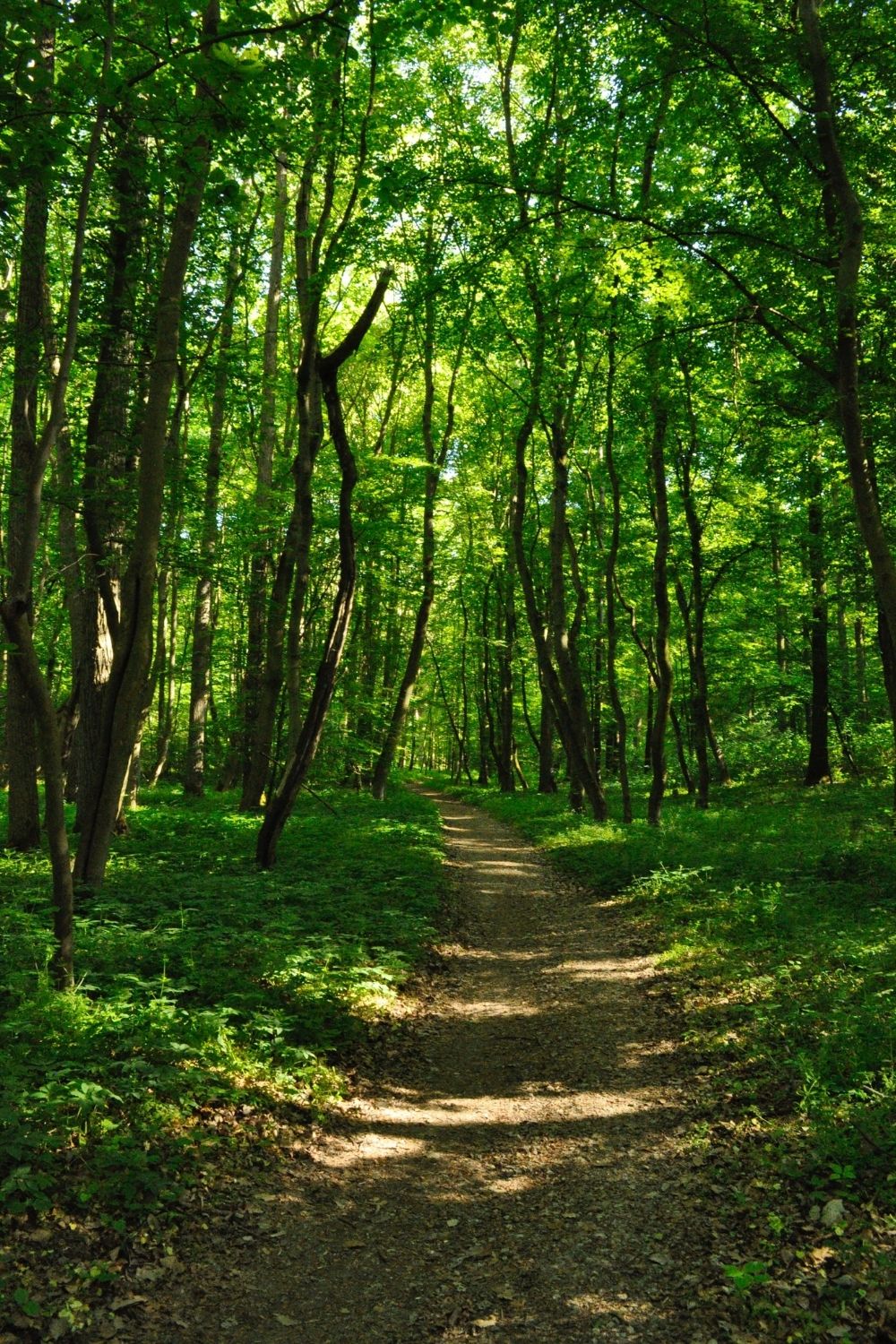 Die Wasserburg wird von mehreren Rad- und Wanderwegen gekreuzt. Der bekannteste Wanderweg ist der Neanderlandsteig, der auf rund 240 Kilometern die Naturschönheiten und Sehenswürdigkeiten des Neanderlands verbindet. Nördlich der Wasserburg liegt der bekannte Segelflugplatz Langenfeld.